Imagine a global industry leader investing $1.5 billion in a project without doing their homework.
In Tesla's defense, investing in BTC may have been perceived as equivalent to buying digital gold, given Bitcoin's preeminent position in the cryptocurrency universe. Their recent investment may have seemed liked a calculated diversification strategy, but even a cursory fundamental analysis would have flagged the environmental costs of Bitcoin's operating model.
Fundamental analysis of crypto projects may not often be the deciding factor for whether or not to invest, but skipping this step adds unnecessary risk to an already risky asset class. DailyHodl .com provides Kimbal Musk's mea culpa: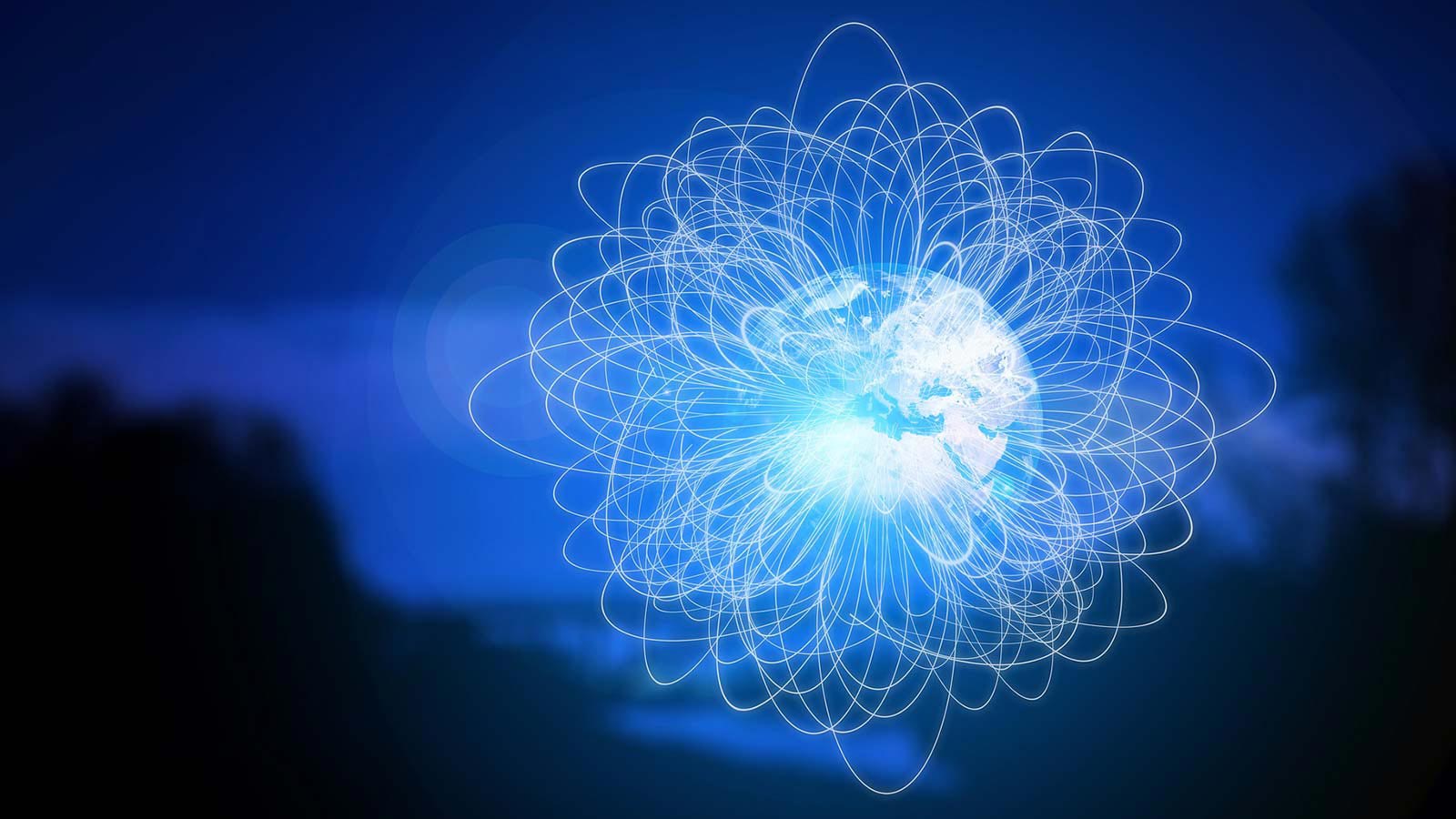 The Value of Regret
Kimbal Musk, the younger brother of Tesla CEO and billionaire Elon Musk, says he regrets the electric vehicle company's decision to buy $1.5 billion worth of Bitcoin (BTC) a year ago.
While speaking at the ETHDenver conference, the longtime Tesla board member says they were thinking about BTC as a store of value and were not aware of the cryptocurrency's carbon footprint.
"When we invested in Bitcoin, we were very ignorant. We had no idea of the environmental impact. We literally didn't know. We were like, 'This seems like a good store of value. It's a good way to diversify assets.'
It didn't take very long to get probably a million messages telling us what we were doing to the environment."
How Green Is Tesla?
The South African philanthropist notes that Tesla's green philosophy contrasts with the environmental effects of mining Bitcoin.
"Our company is about creating an alternative energy future, so we really were not informed enough when we made that decision.
We don't necessarily regret it, but we are glad that things are moving towards a more environmentally friendly direction."
Tesla accepted Bitcoin for customer payments during the first quarter of 2021 but later scrapped the idea at the end of May.
Then in October, Tesla revised its stance and said it would reconsider the possibility of BTC serving as a method of payment down the road.
"We may in the future restart the practice of transacting in digital assets for our products and services."
In a recent filing with the U.S. Securities and Exchange Commission (SEC), Tesla reveals that the fair market value of its digital asset holdings was $1.99 billion at the end of 2021.
Original article can be found at;//dailyhodl.com/2022/02/25/tesla-was-very-ignorant-on-bitcoins-environmental-impact-when-it-initially-bought-btc-elon-musks-brother/